Who are the initiators and moderators?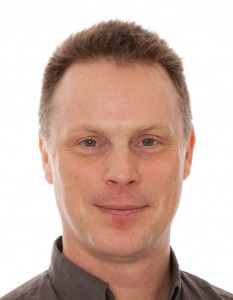 Claes Jonsson is a software and business consultant as well as a serial entrepreneur. With more than 20 years of systems development in many diverse industries, he has participated in all the activities of producing services and products through software, from the inception of ideas to delivering the embodiment of these ideas to customers. Roles have ranged from writing software, testing, automating infrastructure and deployment, leading teams near and afar, coaching and mentoring at all levels of business as well as starting and running businesses.
In 2000 he caught the entrepreneur bug when he co-founded his first company and have since founded companies in Sweden, Cyprus and Hong Kong and China. Repeatedly starting out with small companies, it became apparent that constant and automated building, testing, deployment and monitoring was vitally important long before such practices were ever called Continuous Deployment.
Of even more profound importance to Claes is to create a business where people's creativity and skills are allowed to flourish instead of being wasted. In order to achieve this, much of an organisation's authority is required to shift from the top down to the individual roles or groups of roles responsible for a given domain, a process Claes has taken to calling "Downshifting". He is fully committed to ushering in a new era of managing businesses through insightful leadership, distribution of authority and responsibility as well as making decisions based on real data, intelligence and scientific experimentation and validation.
In this community he will explore concepts and tools for building better businesses, making them more effective at achieving their goals through culture, processes and technology, as well as many other topics.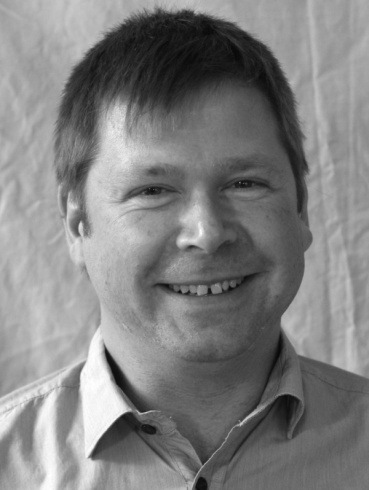 Stefan Lundin is a software and IT-professional with 20 years of experience in many different roles and industries. Throughout Stefan's career he always had a holistic view of software delivery and he has had many different roles, ranging from software development, integration and test to more managerial roles. For example besides being a craftsman, he also has been working as a Business Area Manager within consulting and as a business leader.
As a consultant, Stefan's main focus today is on tailoring methods to drive efficient software delivery and also to setting up test infrastructure, e.g. solutions for managing test data automation and provisioning in order to enable left-shifting and Continuous Deploy. Stefan has been active in many different areas of operation, for example Life Science, Bank & Finance, IT, Telecom, Defence, Railway, Nuclear fuel, Semi-Conductor, Railway and Transport.
The reason why Stefan joined and co-started Leftshifiting.com is because he is missing a non-commercial forum, were people from different professional capacities can meet and share a common holistic view of business development, within software intense enterprises and other organisations that are depending on an efficient IT-delivery.
Another way to put it is that Stefan would like to build a cross roles network empowering professionals to take on new ideas, combined with individual responsibility and flexibility. He would also like to inspire innovation and creativity, and preventing the IT-archeology that all to often comes with solutions difficult to maintain.
The people active at Leftshifting.com hope that more people from many different companies and areas of operation will join in, building a non-commercial and independent community that is all about making sure we are better equipped to maximize the opportunities of the future within software delivery.